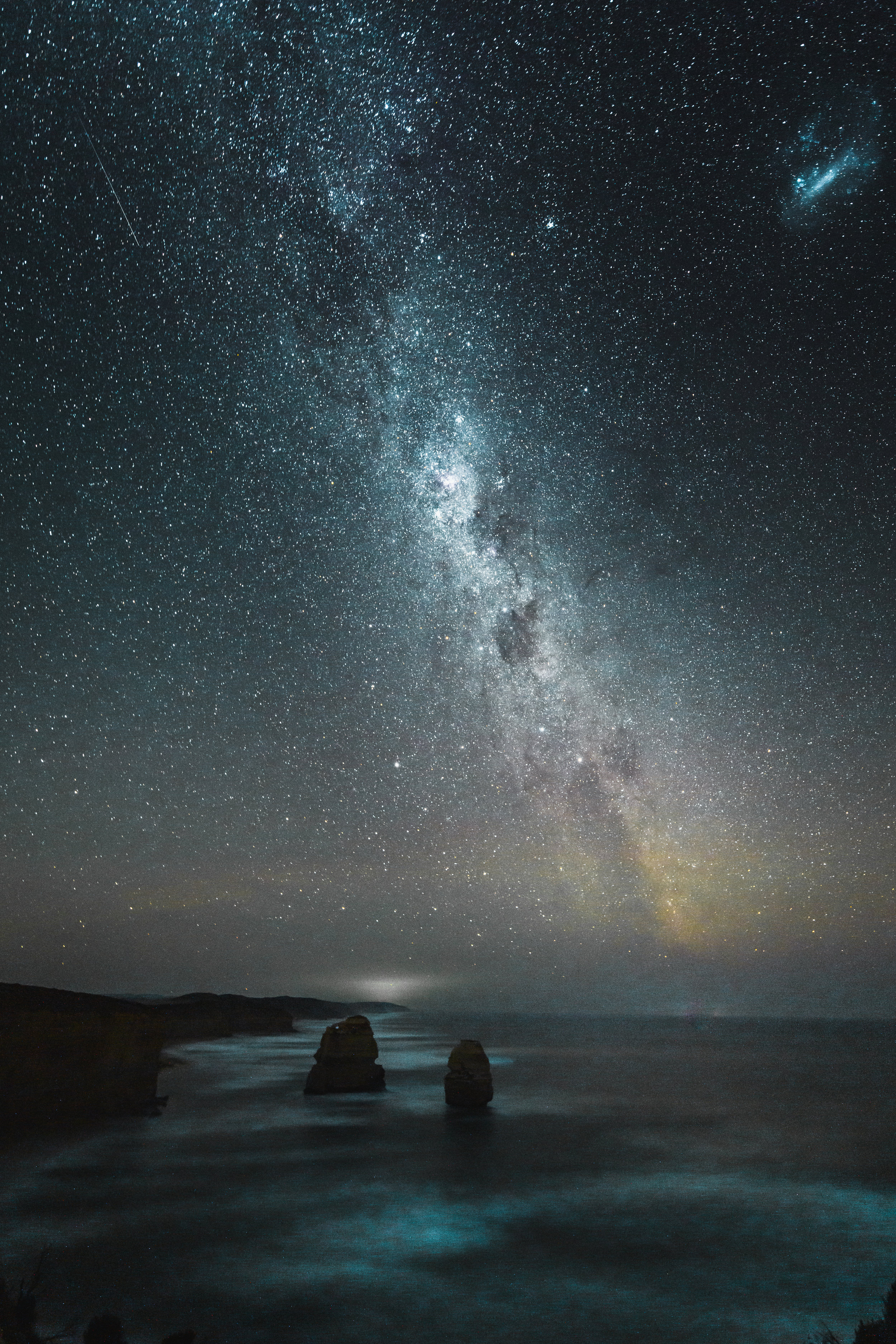 The CHAMPION DREAMING SCHOLARSHIP
THE CHAMPION DREAMING SCHOLARSHIP
Champion Dreams wants to help the youth and provide an opportunity to be able to fund multiple scholarships to the youth for higher education
Champion Dreams Productions is not only a Branding, Production and Design company but we are also a lifestyle company as well. We have completed various projects for a variety of individuals and companies while being in business for 6 years. We are looking to raise 1 million dollars in 365 days! A percentage of the funds will be raised for multiple scholarships for the youth. This initiative is very important to us because it allows us to bless others during our journey plus give back in a major way to be able to assist them with the pursuit of their dreams.
What is our goal & What You Get
The goal is to raise 1 million dollars in 365 days.

For your donation you will receive a Champion Dreams Collectors Trophy Pin.
Our fundraising scholarship initiative is very important to us. It enables us to give opportunities to other individuals to be able to capture their dreams through higher learning.

We have never done a fundraising project like this but we believe we will reach our goal with your help!
Challenges
This initiative is already a challenge for us because we have never asked for funding before, so the fact that we are asking for your help is a challenge.

We are always up for a challenge and we believe that this 1 Million Dollar goal is a great challenge that we believe that we can achieve.